If you are a tech lover, you should have already started seeing many YouTubers and influencers say that cloud computing is the next big market and that you need to invest your time there!

But should you? The statistics below will help you make that choice.






1. 90% of companies are on the cloud.
This stat comes to show the cloud was already mainstream in 2019.
Furthermore, experts say 60% of workloads are running on a hosted cloud service in 2019. For reference, the cloud-hosted 45% of workloads in 2018.
2. Amazon Web Services is the leading cloud vendor with a 32% share.
(Source: Canalys)
Also known as AWS, Amazon's cloud computing division has been the leader in the cloud industry market for several years now.
When it was launched in 2006, it provided only one service. Now the company offers more than 140 services to its clients.
An interesting fact is that AWS accounts for 13% of Amazon's total sales.
3. Cloud data centers will process 94% of workloads in 2021.
(Source: Cisco)
This stat summarizes the future of the Web.
Cloud computing trends show year-over-year growth, ever since it was introduced.
Eventually, at some point in the near future, traditional data centers will be obsolete.
4. The US is the most significant public cloud market with projected spending of $124.6 billion in 2019.
(Source: IDC)
In terms of cloud computing spending, the US is the undisputed champion. Its market is larger than that of the next four combined.
Here are the countries that spent the most on cloud computing technologies in 2019:
The US – $124.6 billion

China – $10.5 billion

The UK – $10 billion

Germany – $9.5 billion

Japan – $7.4 billion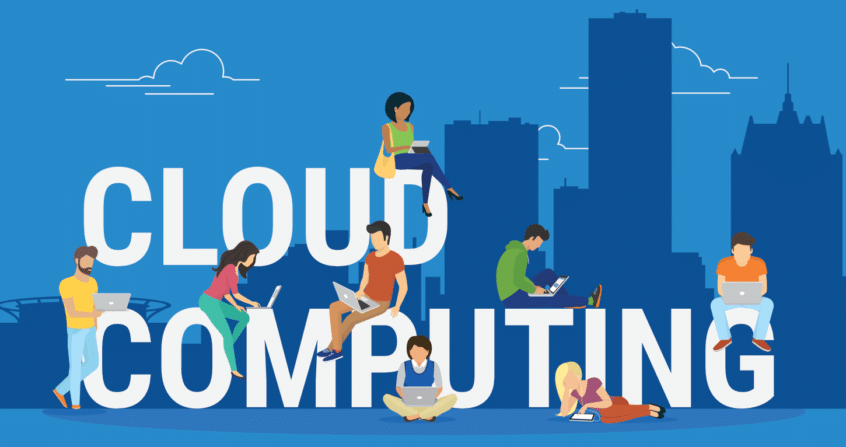 5. The global cloud computing market is expected to reach $623.3 billion by 2023.
(Source: Report Linker)
According to cloud computing growth stats, the industry will grow at a CAGR of 18%.
Last year – in 2018, the market size was valued at $272 billion.
6. Cloud infrastructure spending surpassed $80 billion in 2018.
(Source: Canalys)
This gives you some idea of the size of the industry, doesn't it?
In 2017 that spending was at just $55 billion. The impressive
speed of growth, isn't it? If it gets adopted this fast, you gotta believe it's worth using.
Now, let's delve a little deeper and see what lies behind these cloud computing stats.
Cloud Types – What's the Difference?

There are three primary cloud types:
Public cloud – this refers to the model with which the services are delivered across the internet.

Private cloud – it's designed for internal use by a single organization.

Hybrid cloud – this is when a company uses both a public and a private cloud.

Basically, the only difference is who owns the infrastructure. Otherwise, it's the same thing.
7. The average business runs 38% of workloads in public and 41% in the private cloud.
(Source: RightScale)
Usually, enterprises run a more significant part of their workloads in a private cloud (46%) and a smaller portion (33%) in the public cloud.
Small to medium businesses, on the other hand, prefer to use a public cloud (43%), instead of
arguably more expensive private solutions (35%).
The cloud computing statistics also show that public cloud spend is growing three times faster than private cloud usage.
Therefore, experts anticipate the disparity between the two to grow.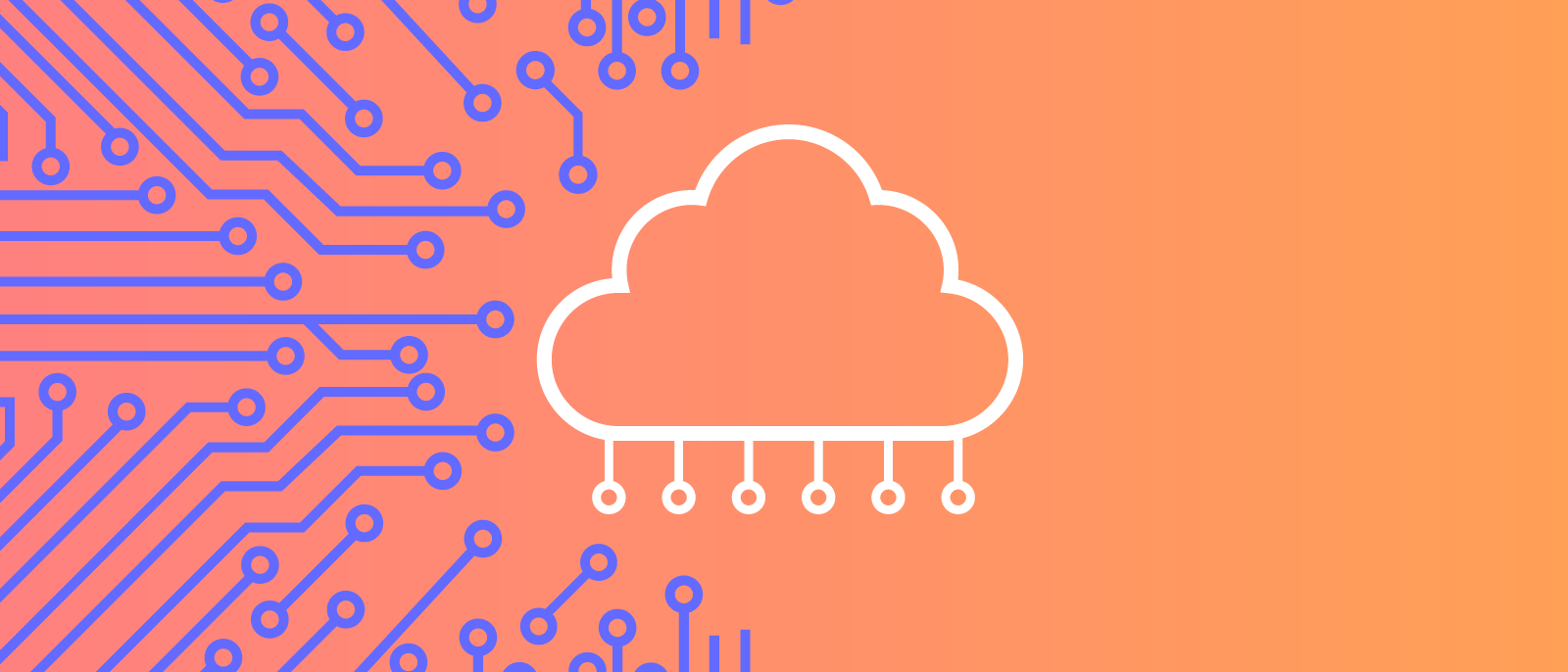 8. The revenue from the global public cloud computing market was set to reach $258 billion in 2019.
(Source: Statista)
More and more businesses adopt the cloud at one point or another. Numbers don't lie; the cloud industry is blooming.
How do we know that?
Just two years ago, in 2017, this figure was about half that – $154 billion.

So, overall
It is obvious the cloud computing market is booming due to many advantages and possibilities, especially with a situation like COVID 19 many companies are moving into the cloud.


After reading this article, If you have any questions in your mind. We are here to answer those questions! Just comment below!